_________________________

Engine Building Tips

Club News!

6 PACK TUNING TIPS,

CHARGING SYSTEMS,

AMP DRAW CHART,

INSTRUMENT PANEL UPGRADE

SPARK PLUG READING CHART

TIRE SIZE CONVERSION CHART

408/416 STROKER BUILD-UPS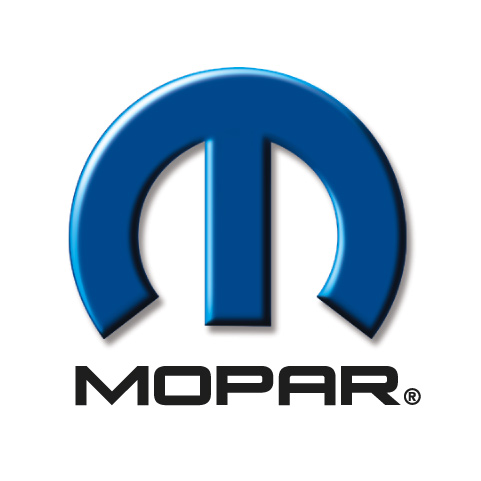 Mopar is a registered trademark of DAIMLER CHRYSLER Corp.
TRI-STATE Mopar Muscle CLUB

2003 "CURRENT NEWS"

CLUB BRIEF'S

NEW OFFICER'S HAVE BEEN ELECTED FOR 2003.

RUSSELL SNOW, PRESIDENT

RUSSELL SNOW, VICE-PRESIDENT

RUSSELL SNOW, TREASURER(Like it's needed!)

THE CLUB IS LOOKING INTO A SPECIAL T-SHIRT DESIGN FOR THE CLUB.

RUSS WOULD LIKE TO START AN ANNUAL MEMBERS BANQUET.

Next meeting will be JUNE 24, 2003

7:30 PM at

BURGER KING RESTAURANT,

LOCATED ON MACDADE BLVD IN FRONT OF THE MACDADE MALL IN FOLSOM, PA.




We'll also be at the Hooters on Rt.1 & Rt. 202 in Chadds Ford, PA on Wed. night after 5pm!!